Meet Rusty – $3,500 – Available – Born 11/12/21 –  Sammi x Rico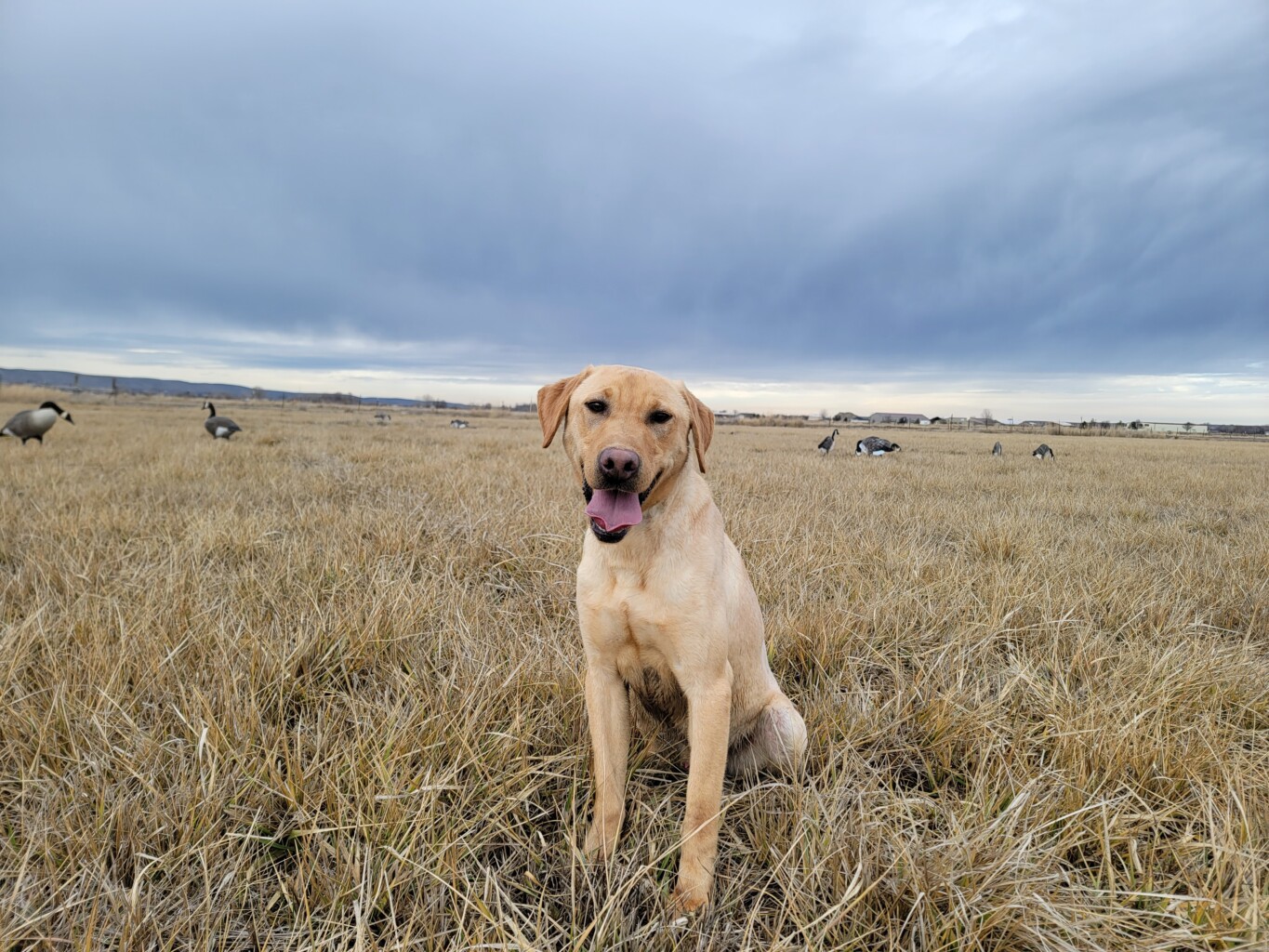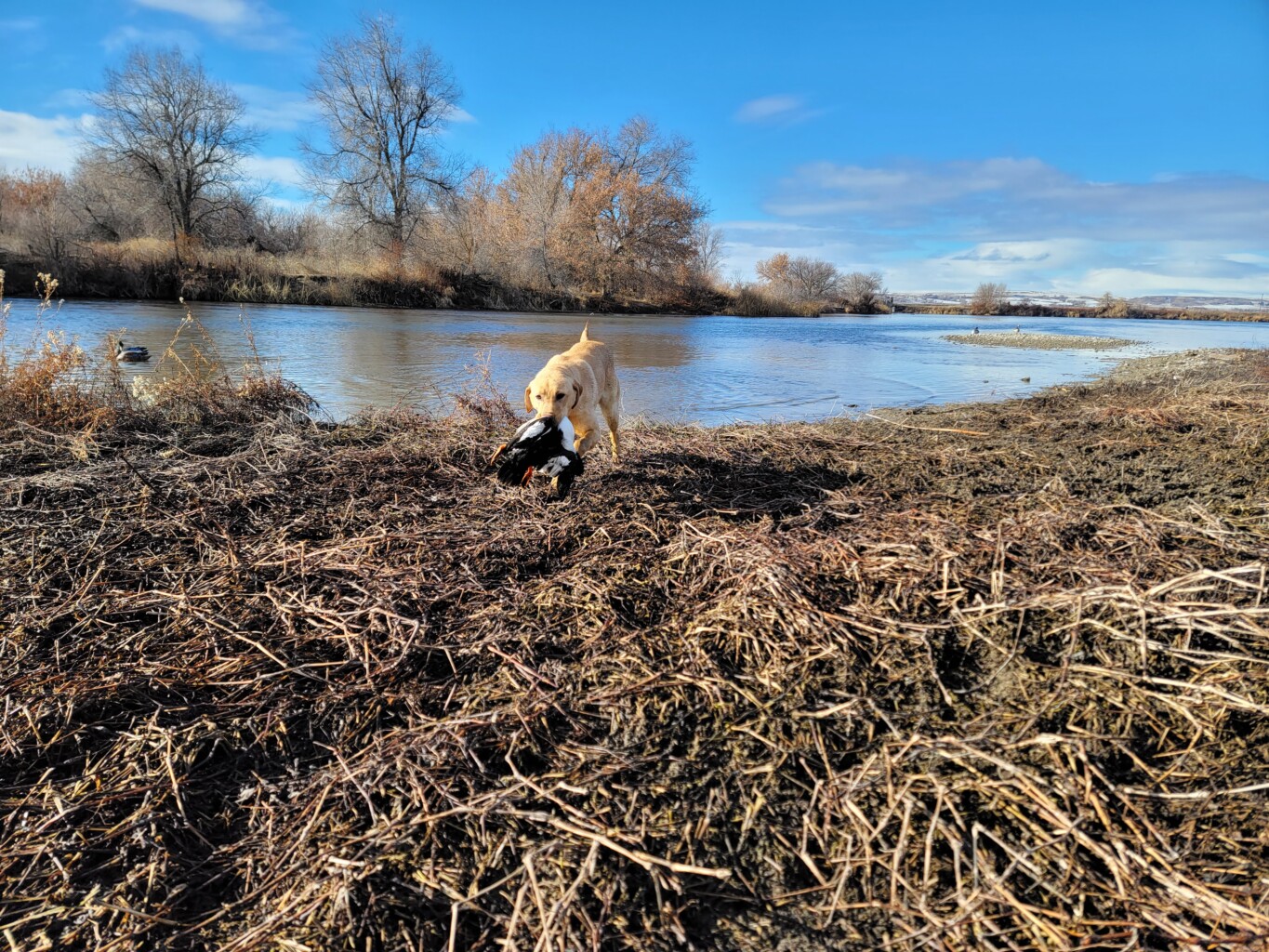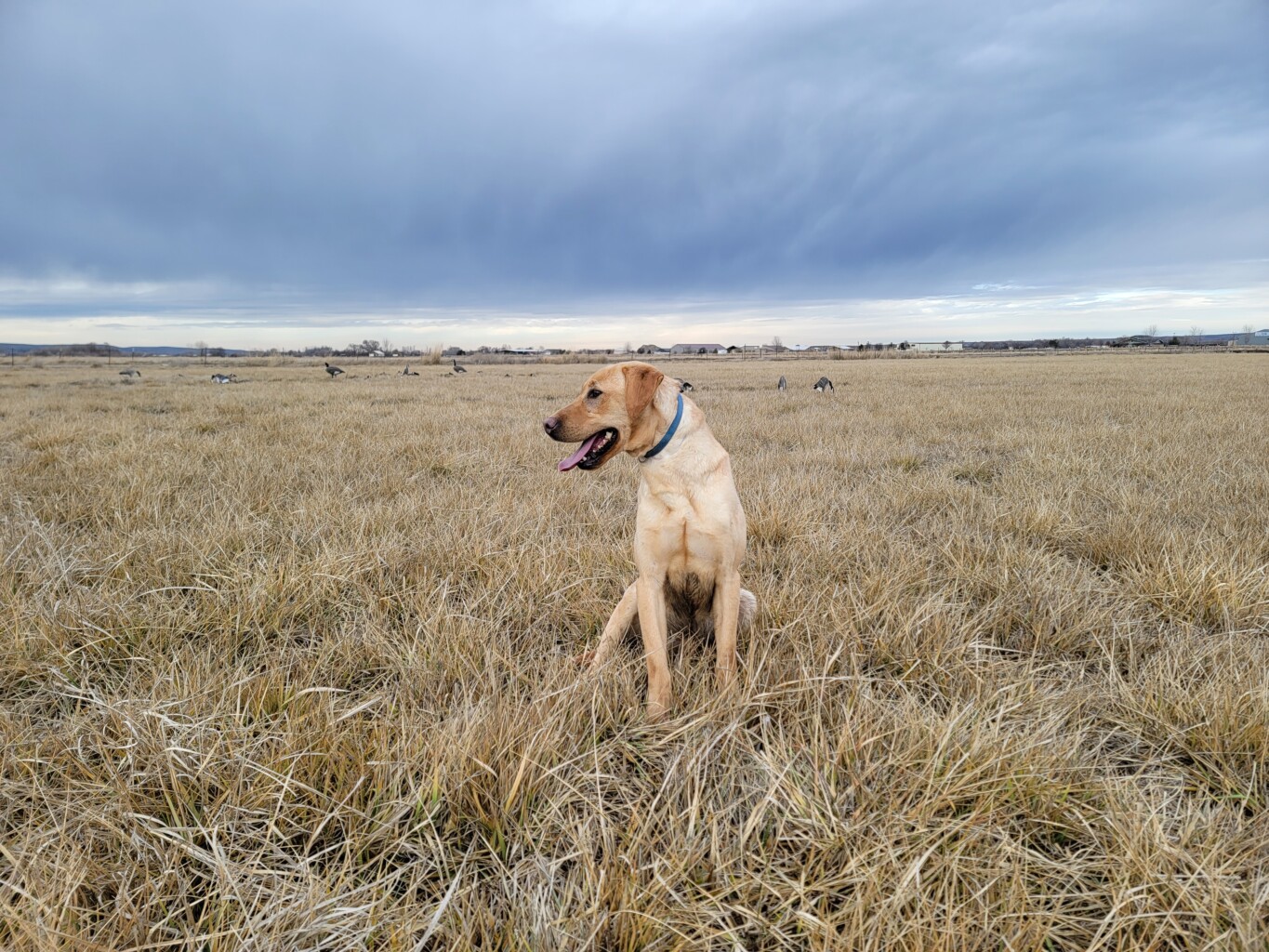 Meet Izzy – Sold – Born 11/12/21 –  Sammi x Rico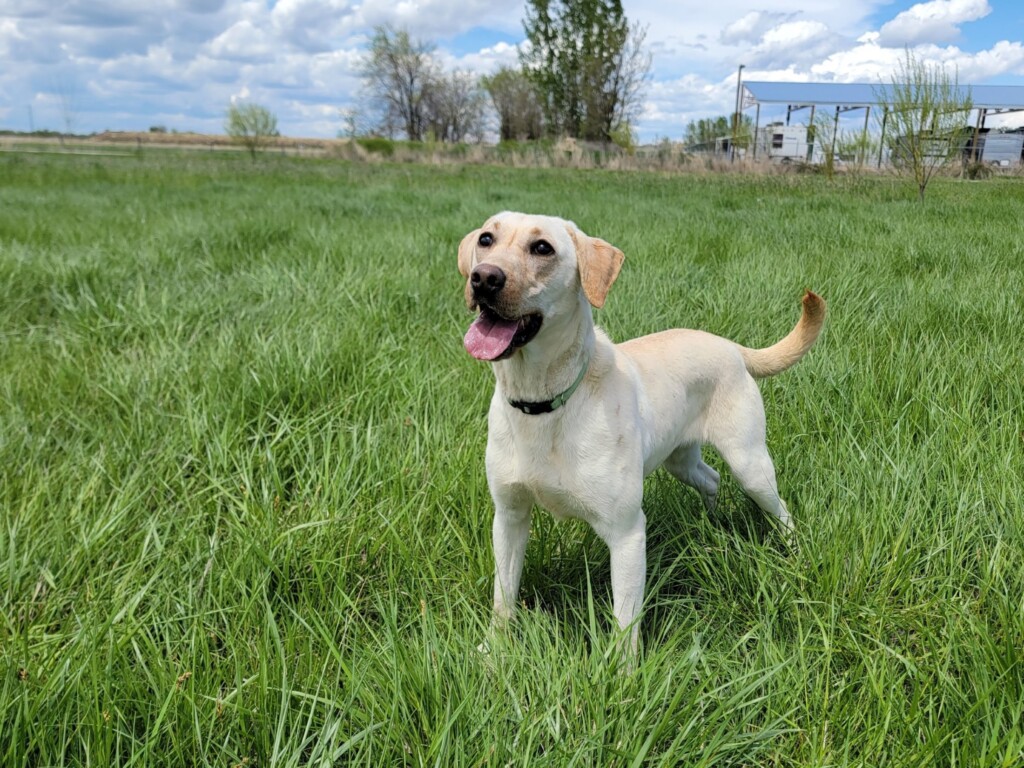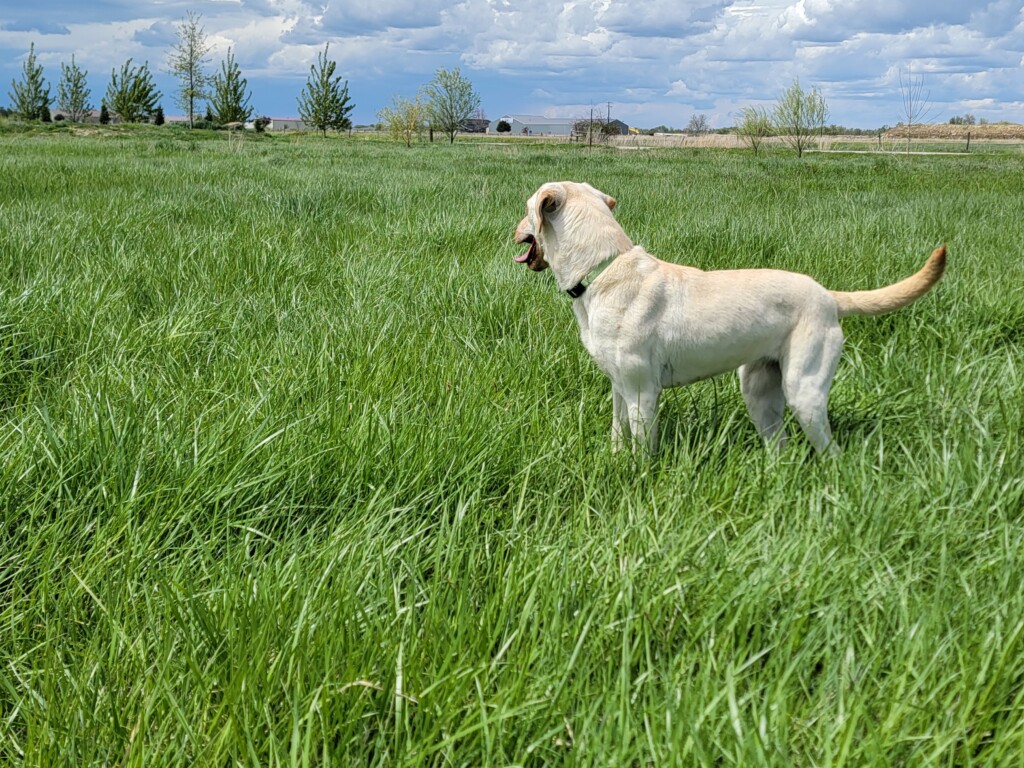 Meet Kali – Rehomed – Born 10/16/21 –  Willow x Rex
Meet Shelby – $2,500 – Sold – Born 3/9/22 –  Indi x Rico
Meet Cooper – $3,500 – Sold – Born 10/16/21 –  Willow x Rex – Ready to Hunt
Meet Ash – $3,500 – Sold – Born 10/16/21 –  Willow x Rex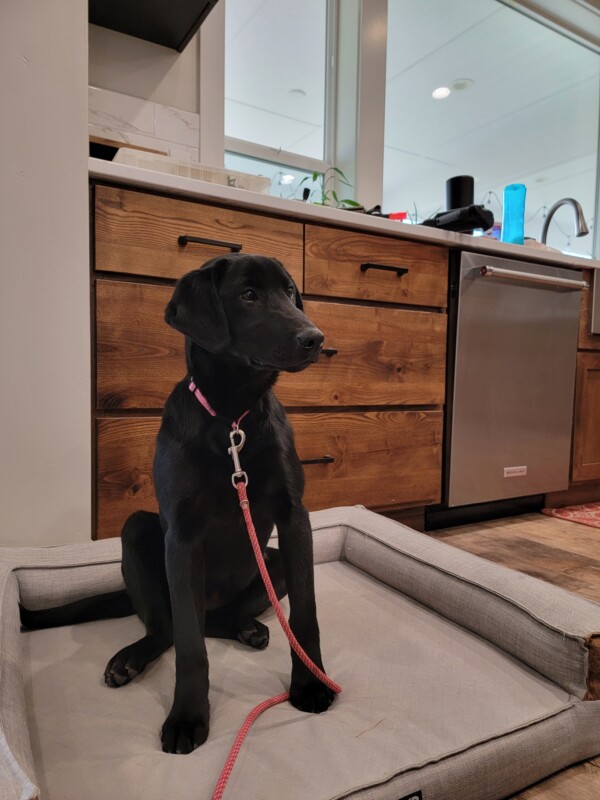 Meet Ace – $3,500 – Sold – Born 6/16/21 –  Indi x Rex
Meet River – $3,500 – Sold – 6/16/21 –  Indi x Rex
Meet June – Sold – 5/27 –  Sammi x Rico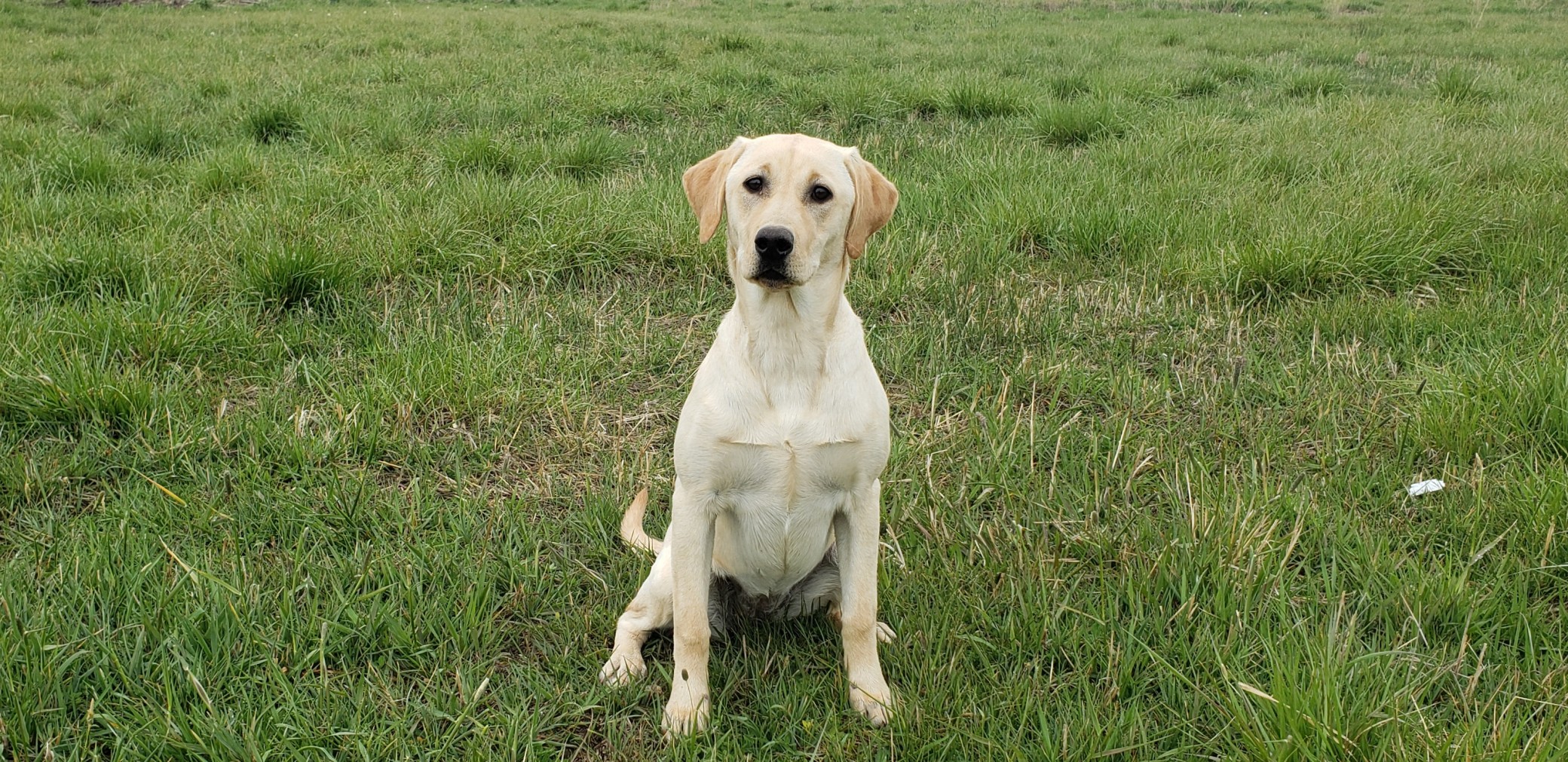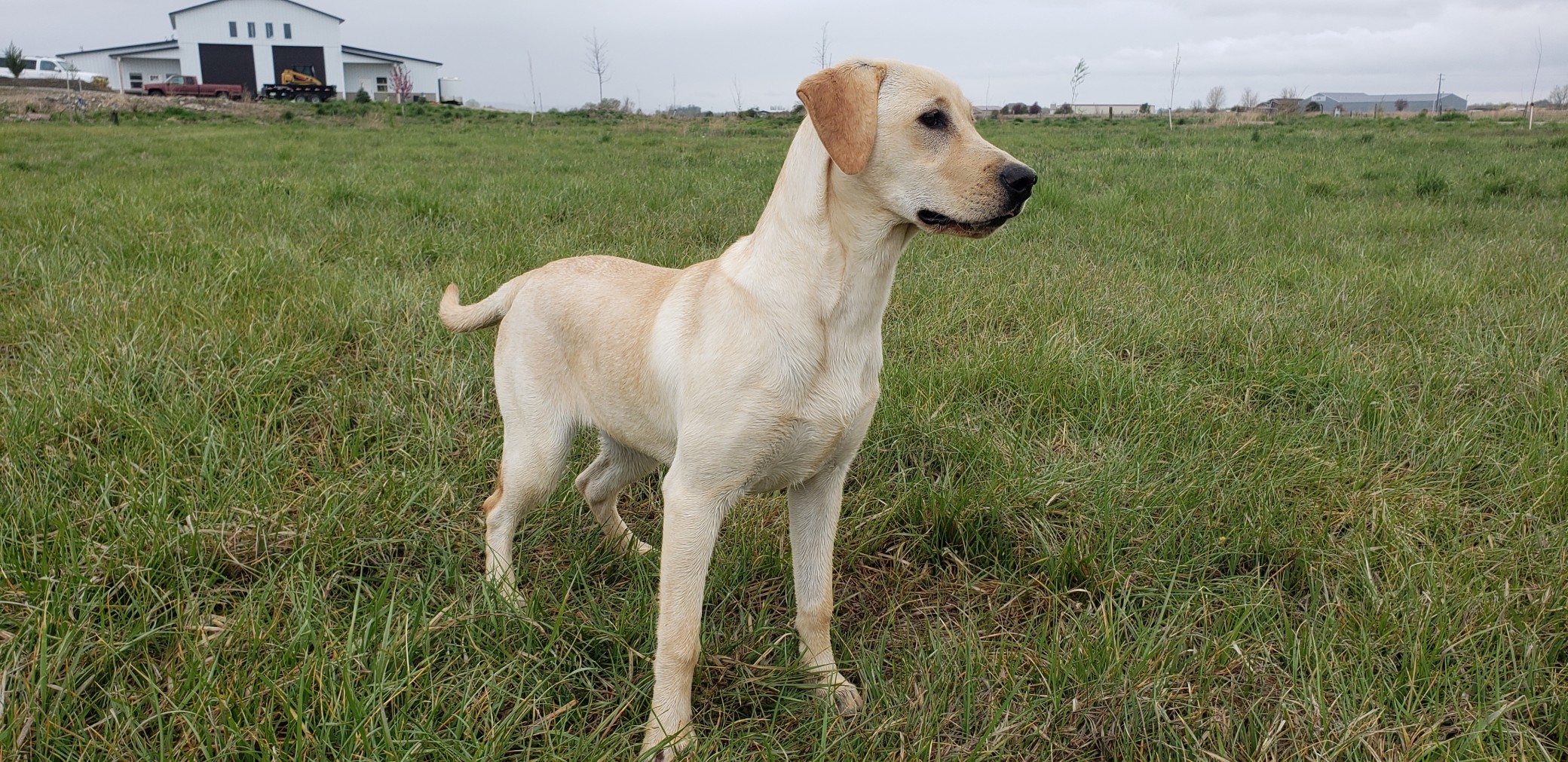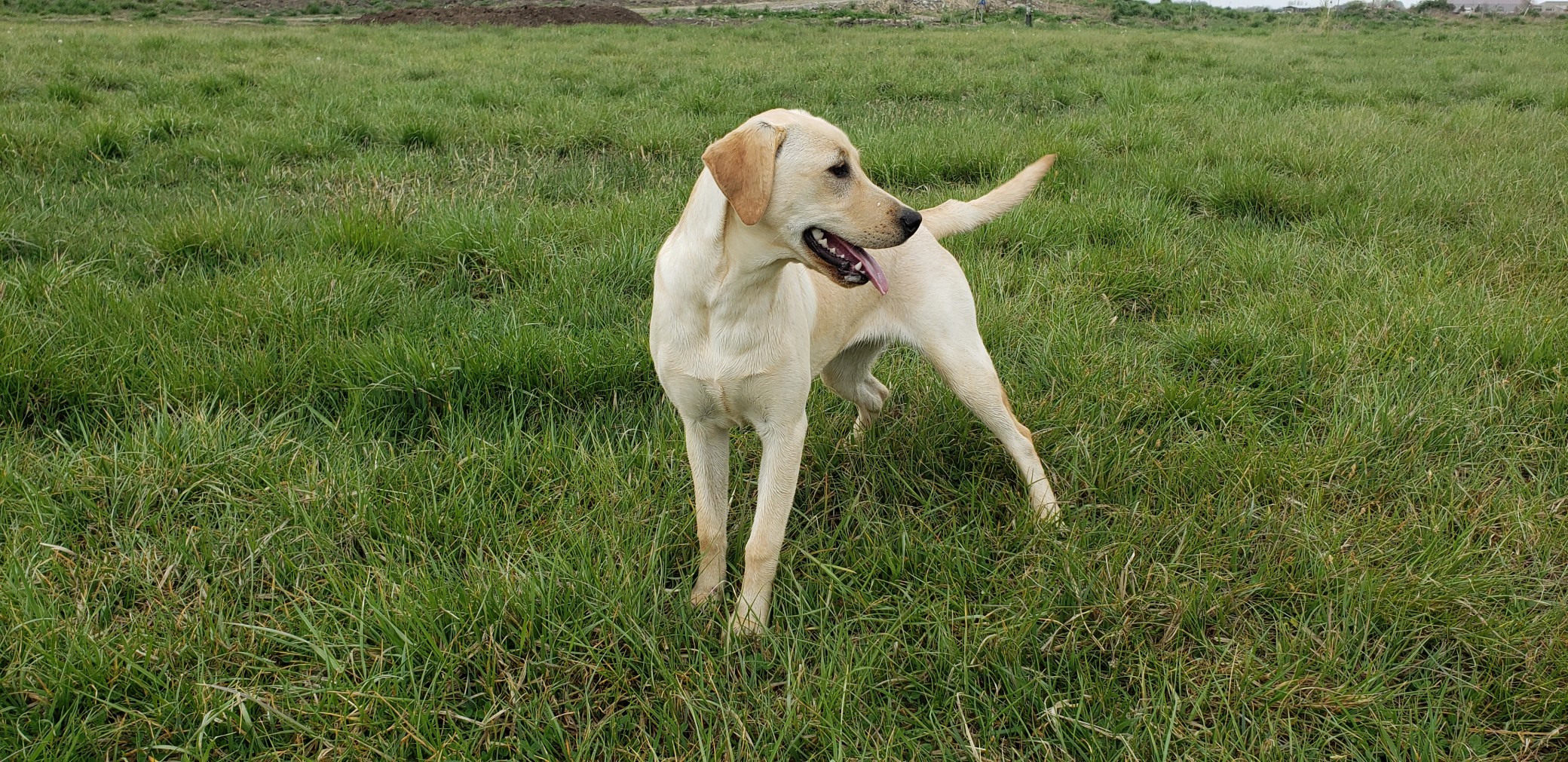 Meet Cash – $3,500 – Sold – 4/10 –  Echo x Rex
 Meet Jack – $3,500 – Sold – 2/25 – Echo x Rex
 Meet Stella – $3,500 – Sold – 12/21 – Sammie x Rico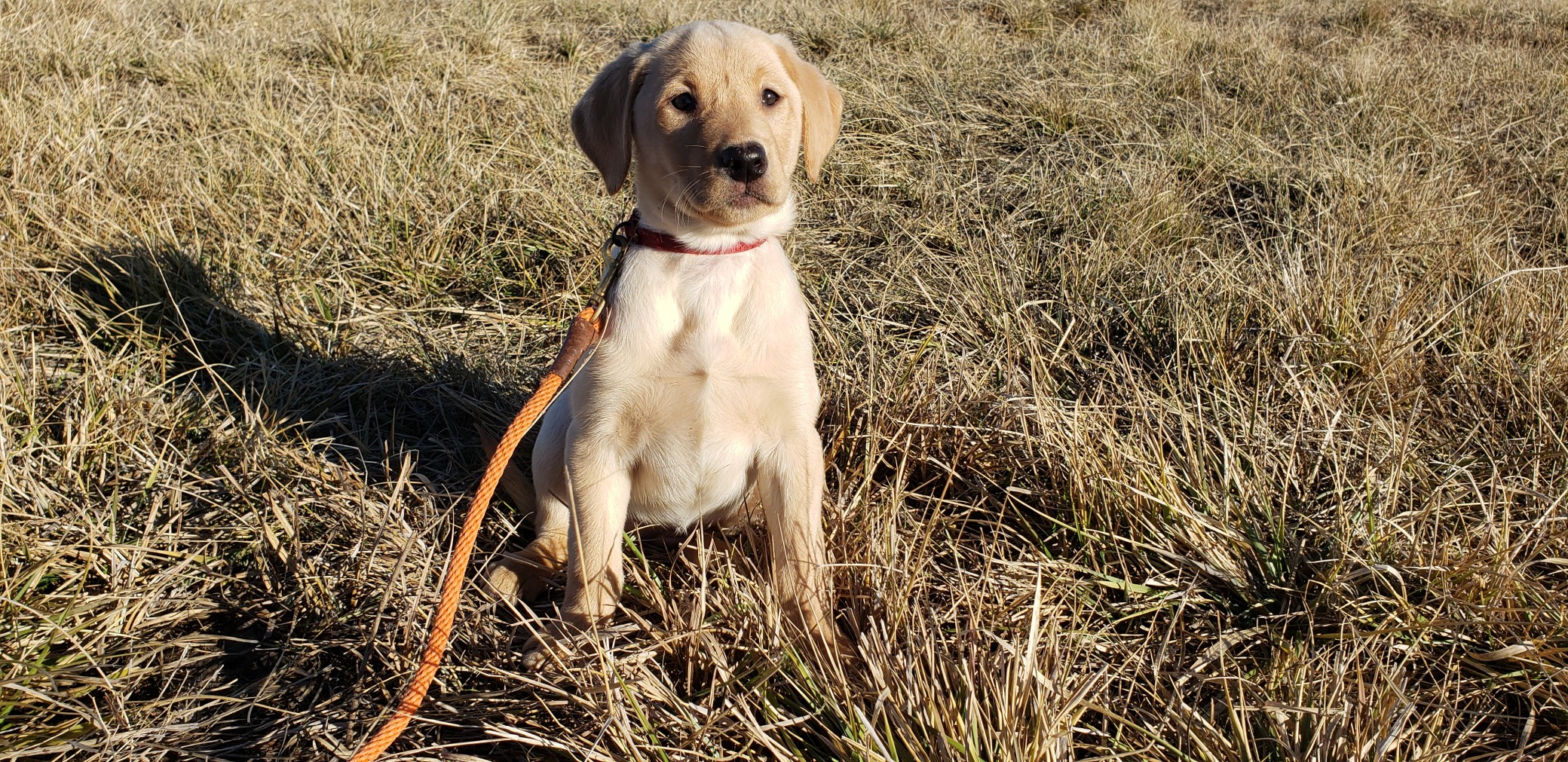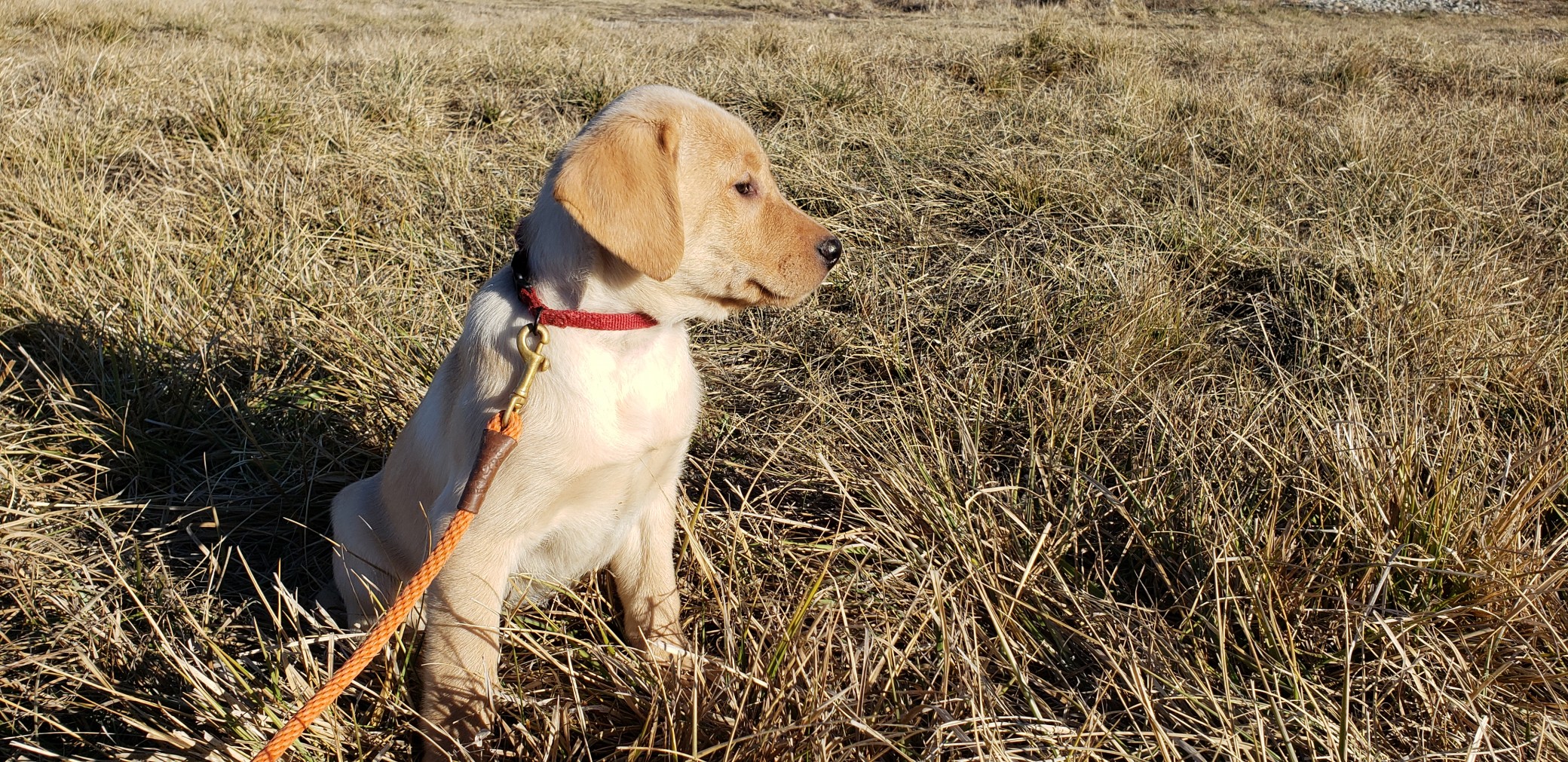 Meet Bailey – $3,500 – Sold – 12/19 – Sammie x Rico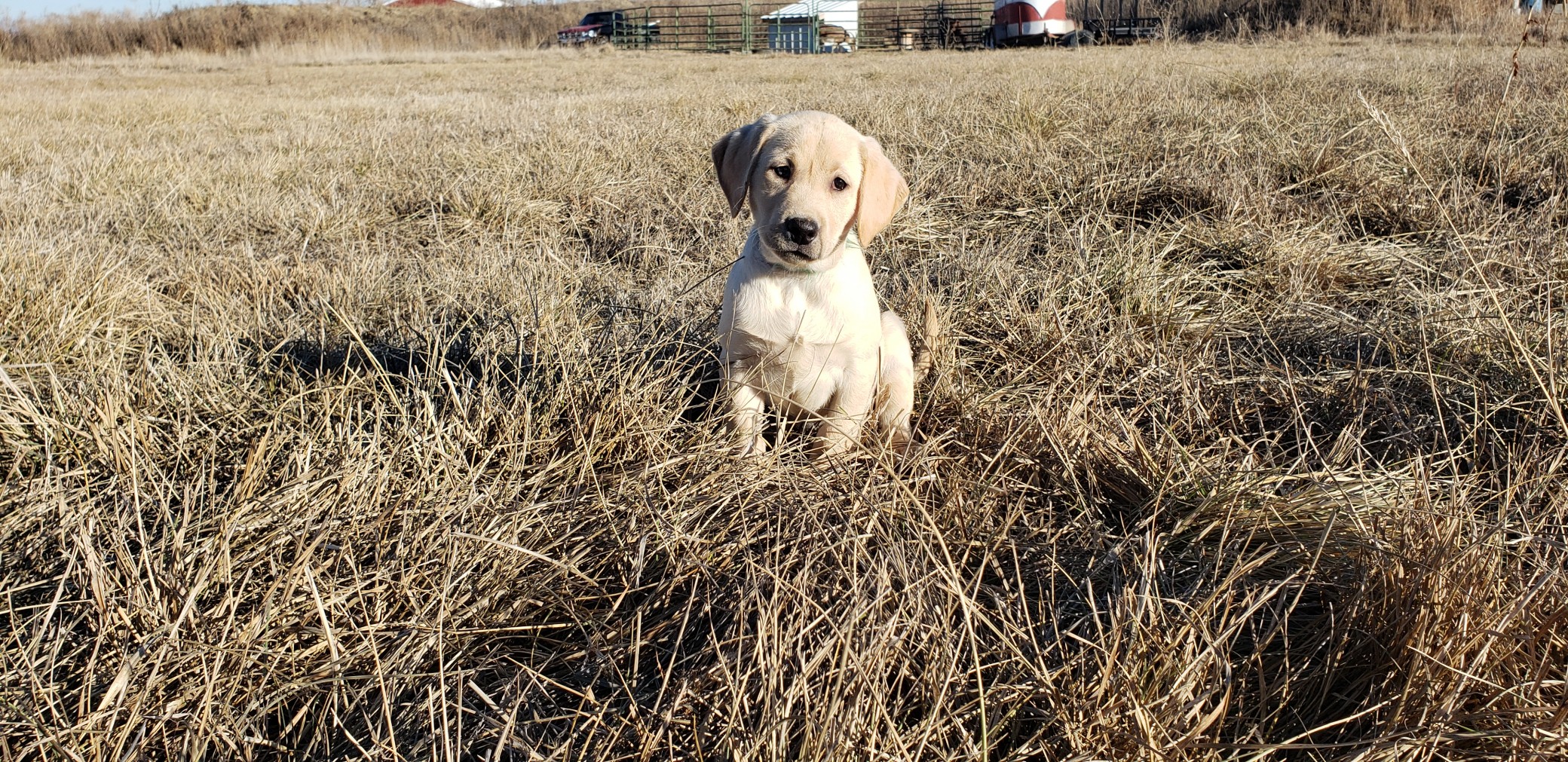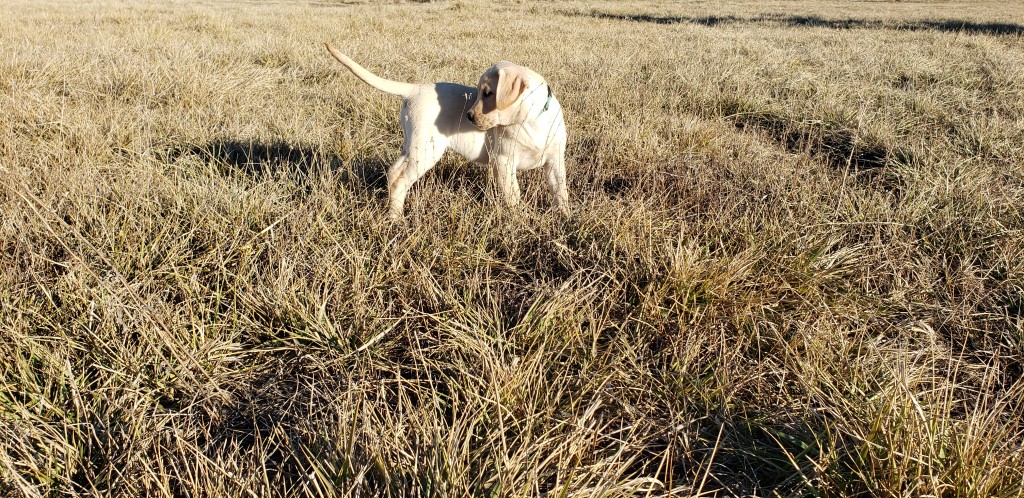 Sold – Bella – Indi x Rex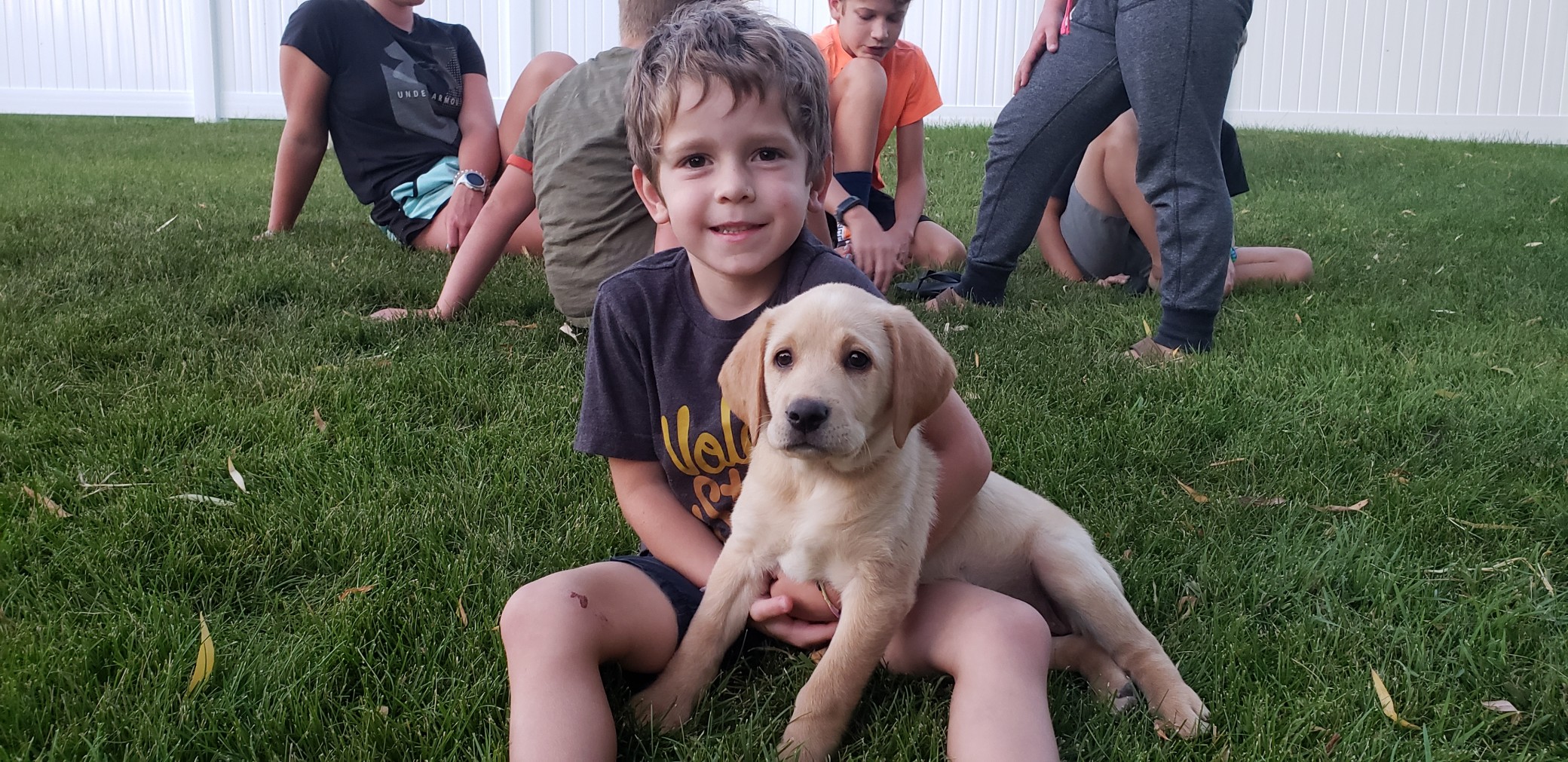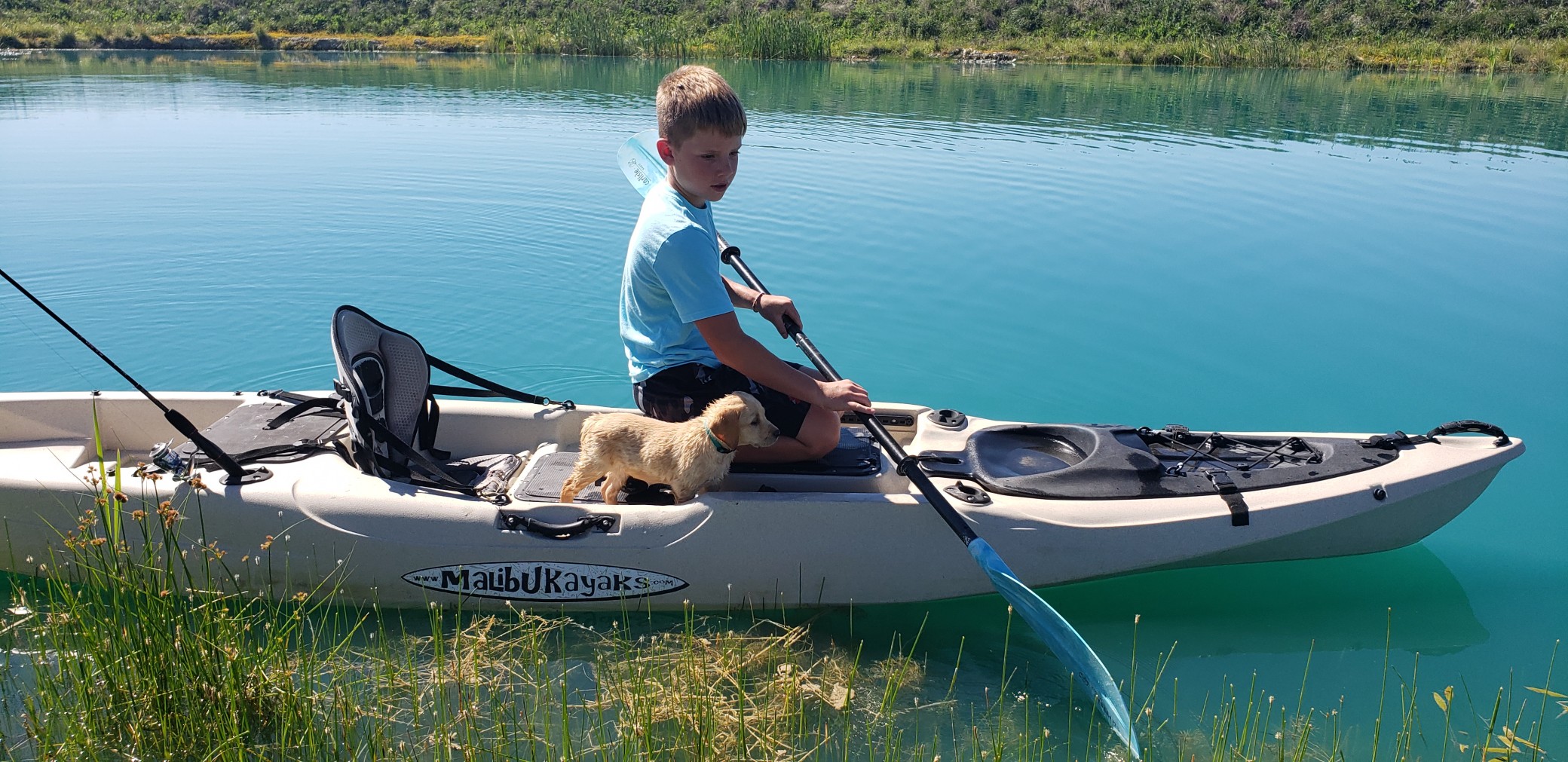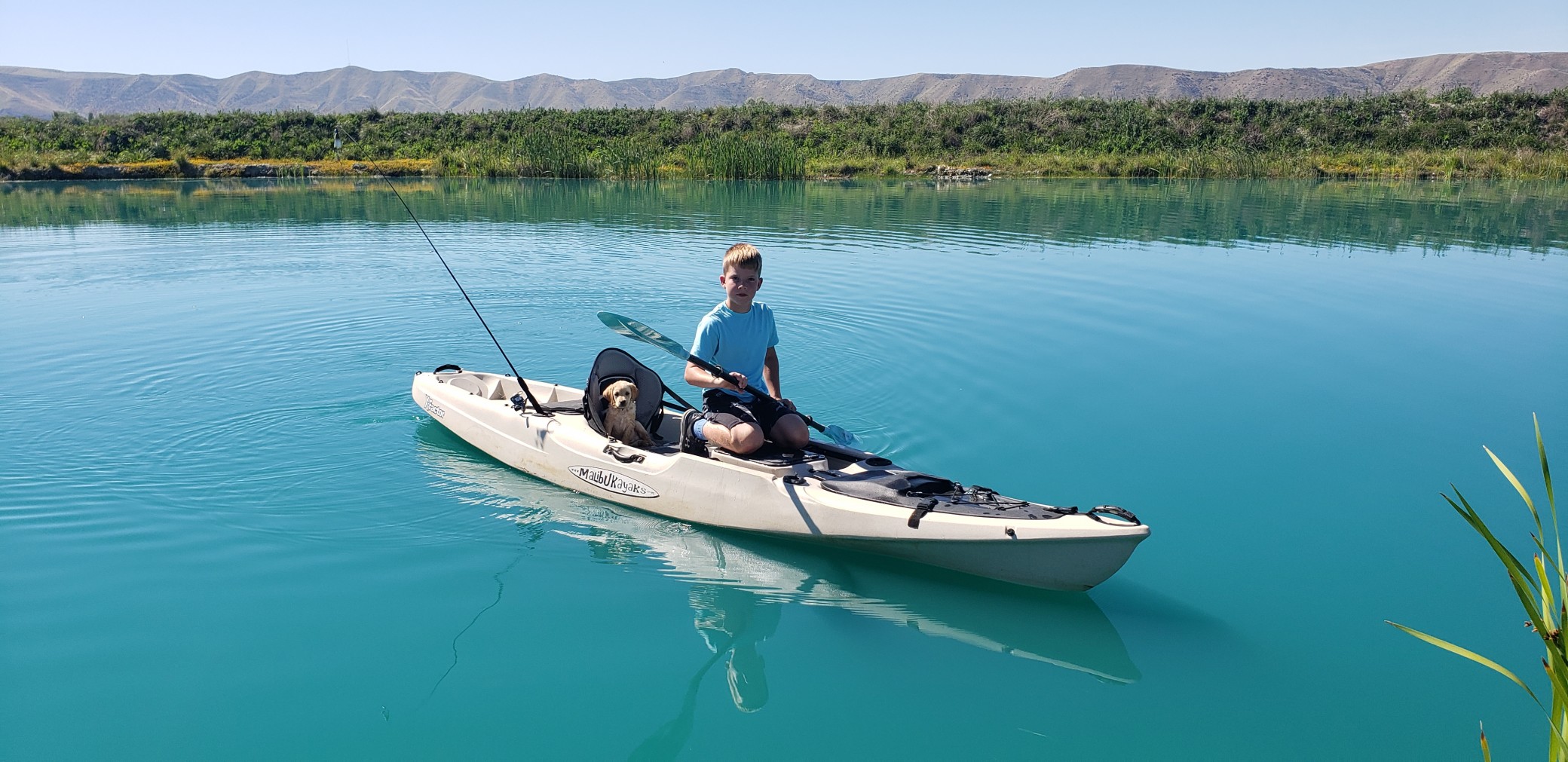 Sold – Copper – Willow x Rex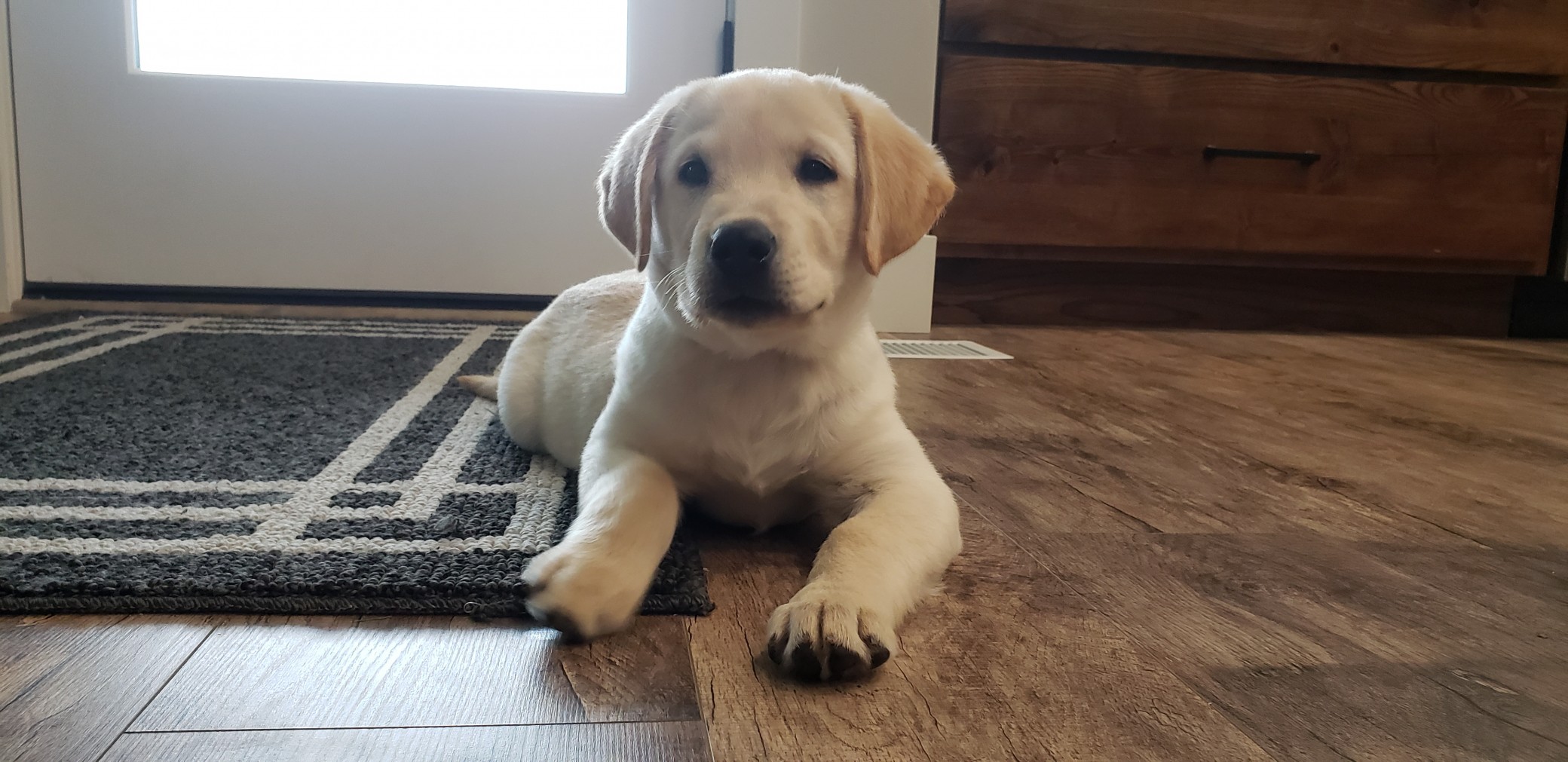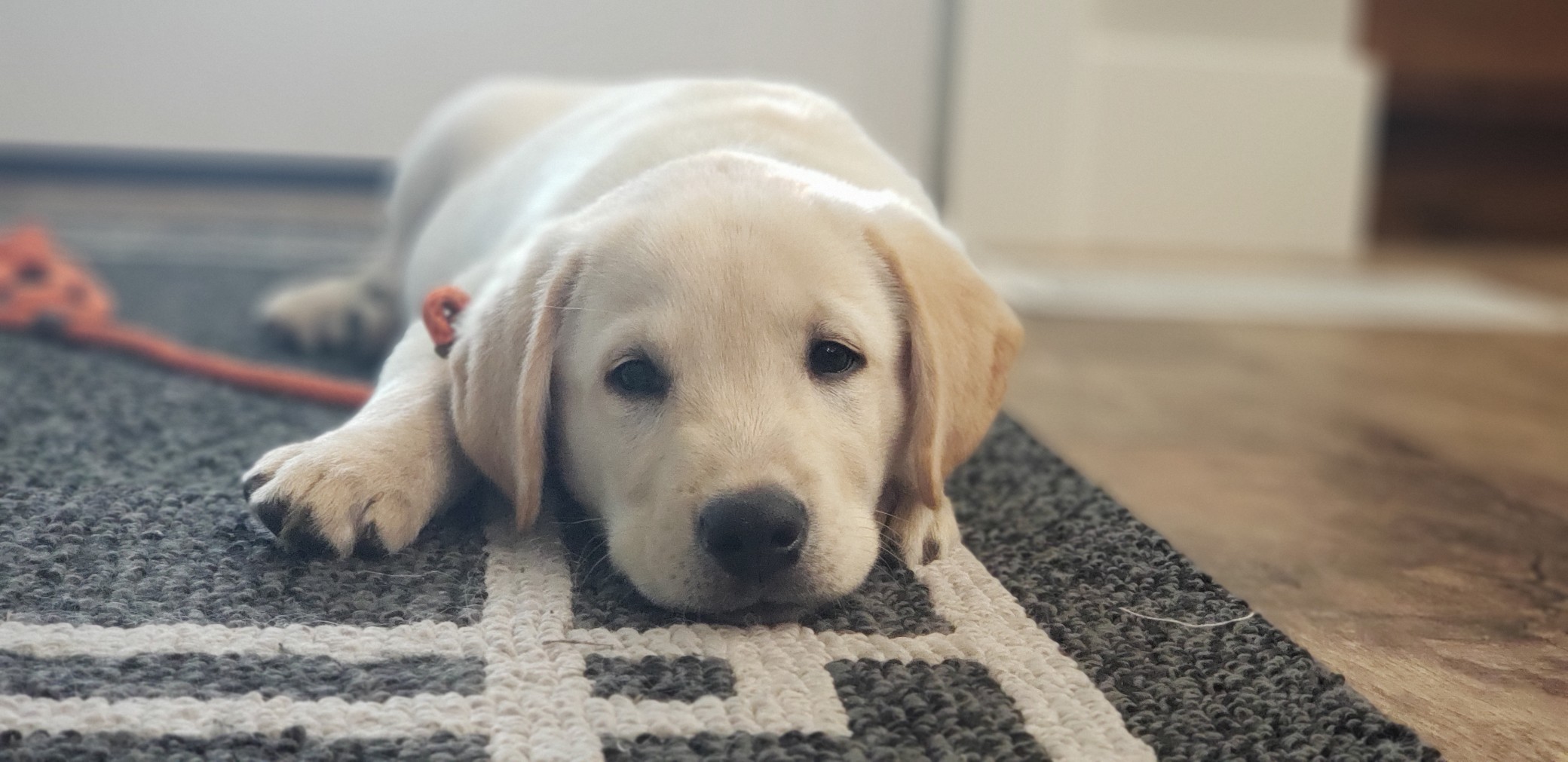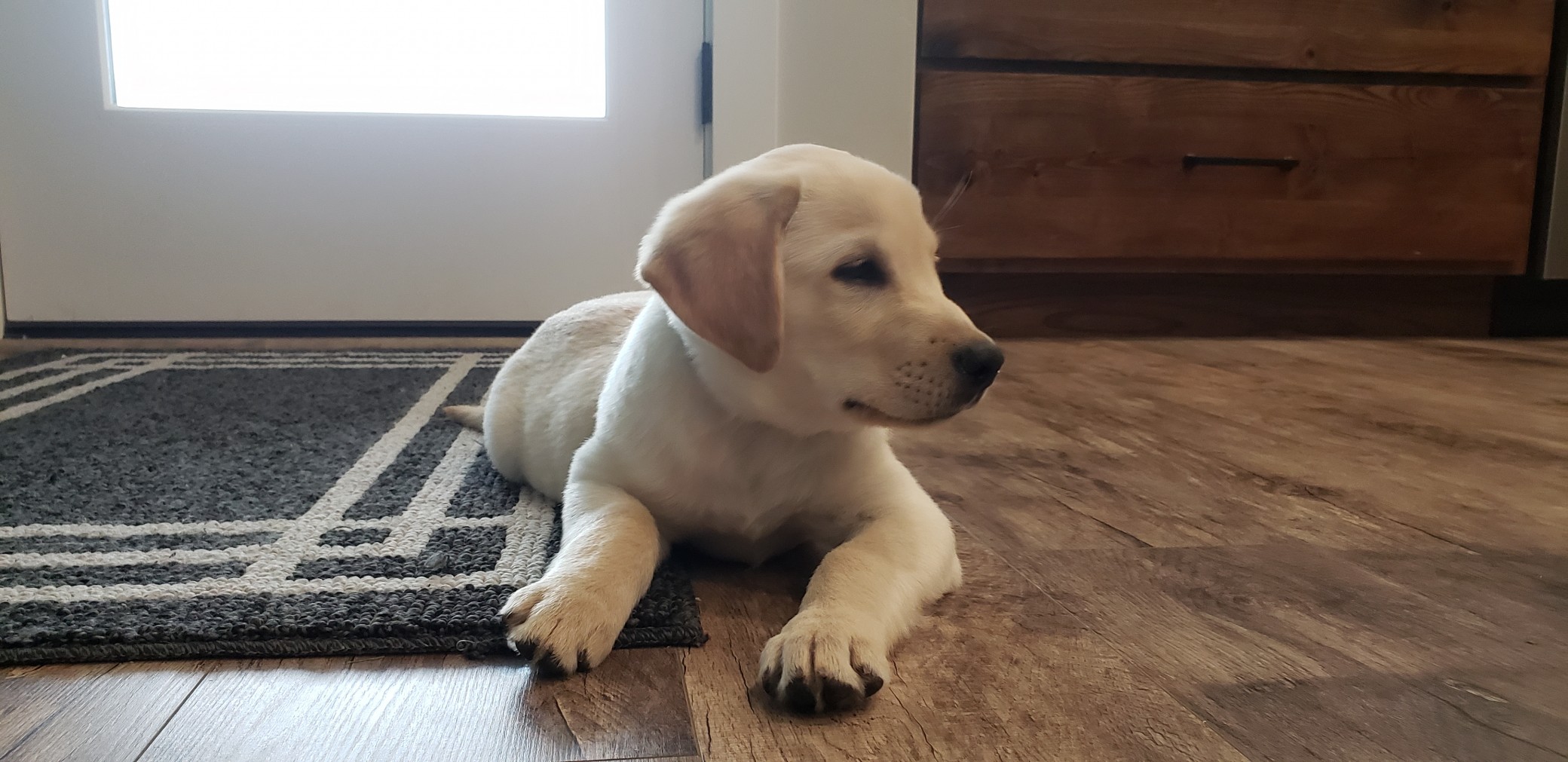 SOLD – Duke – Willow x Rex
SOLD – Toby – Willow x Rex
SOLD – Charlie – Willow x Rex
Charlie is from Rex x Willow 2/10/2019.  Charlie is a sweet pup that is proving to be a great retriever and sweet companion.
SOLD – Max – Sammie x Rico
Max is a fun pup we selected from our Sammi X Rico litter on  1/31/2019.  He is very social and is demonstrating strong retrieving drive and a great nose.   With young pups like this, the price will increase as he develops into a well-behaved companion and a polished retriever. 
SOLD – Lucy – Indi x Rico
Lucy is a sweet pup that we selected from our Indy X Rico litter on 2/7/2018.  Lucy loves attention and has spent a tremendous amount of time with our children.  She is a lean, athletic lab, with plenty of energy to keep up with your active lifestyle.  Full grown, Lucy will likely be a small to a medium-sized lab, around 50lbs.  Lucy has spent time in our home but is an outdoor dog.  She has spent time traveling in a crate without any accidents and should be able to easily adapt her crate training to potty training in your home.  She is a fast and eager retriever.  She is AKC registerable and has not been spayed.  Please call for more information.